The Inca Trail is the most popular trek in Peru that has been walked by many. In 2001, to help protect it from the high foot traffic, the Peruvian government introduced a system in which no one can hike the trail without a permit and a registered tour operator. Only 500 Inca Trail permits are available per day: 200 for travelers and 300 for guides, porters and chefs.
Here's all you need to know about the important permit and how to get them.
How to book an Inca Trail Permit
Permits are only available through registered tour operators like Yapa Explorers. When booking one of our Inca Trail treks, the cost of the permit is already included in the tour cost. We take care of the process and application so that you have the permit ready at the start of your trek.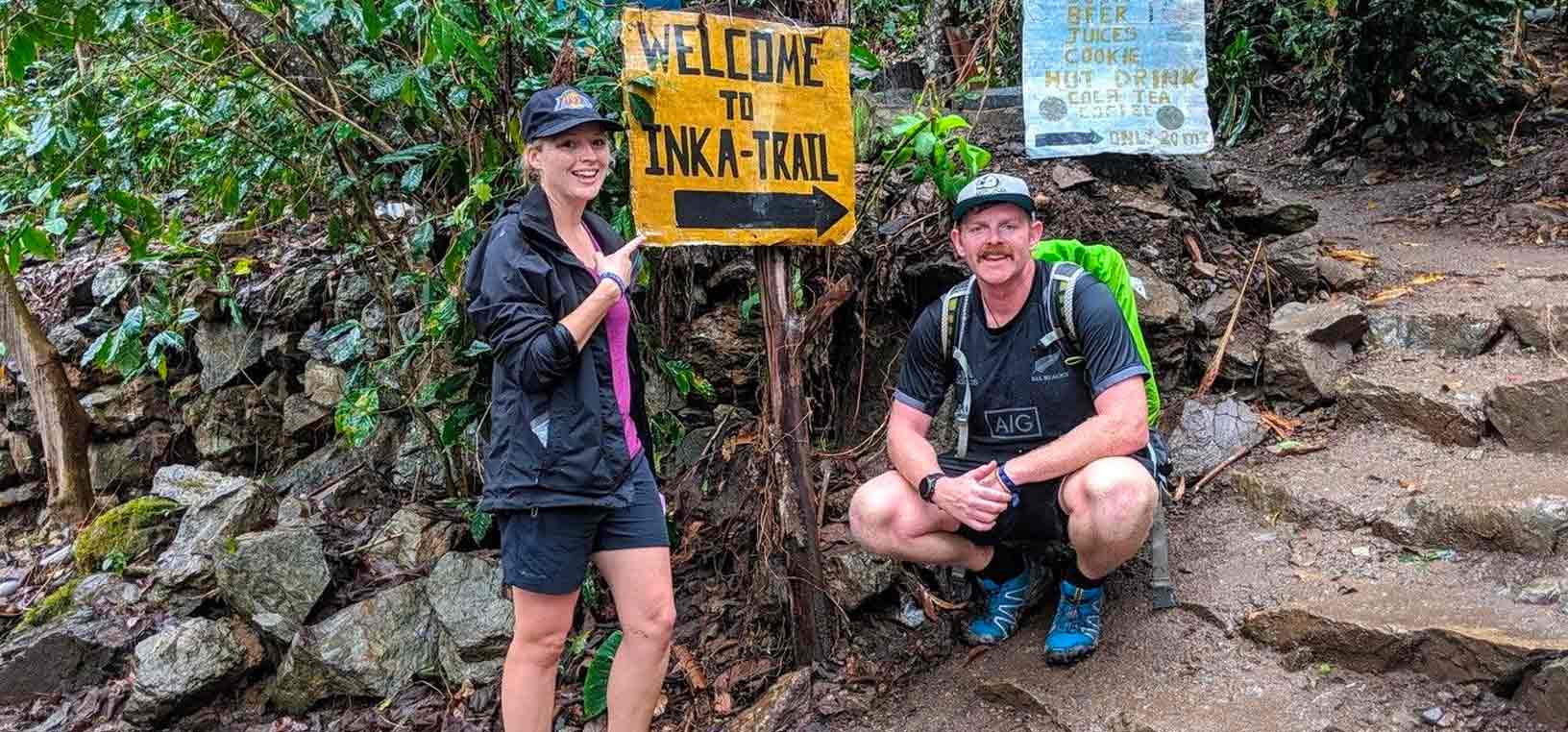 When to book an Inca Trail Permit
We normally recommend booking at least 6 to 8 months in advance depending on the time of the year you have in mind. Like previously mentioned, there's only a limited amount of permits available for travelers, which tend to get snapped up quickly. If planning to travel between July and September, the busiest months of the trail, it's best to book 8 months in advance.
The only month you won't be able to book for is February. During that month, the Inca Trail gets closed down to go through maintenance. If you're coming to Peru in February, we recommend other tours to Machu Picchu, like the 2 Day Train Tour.
When is the best time to hike the Inca Trail
The dry season between May and October are the best times to hike the trail. During these months, you can expect clear skies, almost no rain and pleasant weather. November to April is the rainy season, where January and February tend to be the wettest and with less travelers.
Taking all this into account, the best time to book would be during the months of May, June, September and October . This assures you good weather and less crowds on your trip.
No more availability on the permits. What now?
Sometimes luck just isn't on your side and the Inca Trail dates that you were hoping for are already booked out. But like the saying goes: when one door closes, another one opens up.
There are plenty of other options to Machu Picchu such as the 4 Day Salkantay Trek, and the 4 Day Inca Jungle Trek, which are great alternatives to the trail.
If you have any questions regarding the Inca Trail permits or tours to Machu Picchu, you can always contact us! We'll get back to you as soon as possible. Hope to see you on the trail soon!